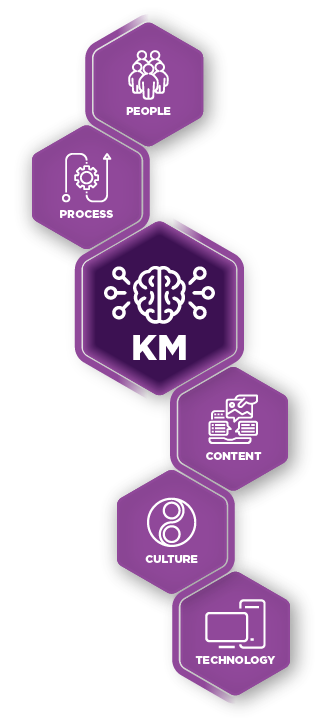 THE COMPREHENSIVE GUIDE TO
Transforming
Knowledge
Management
Making Knowledge Management Clickable is a comprehensive manual for knowledge management transformations. Divided into three sections, the book first details how to analyze your organization's KM needs, develop a business plan, establish a target state vision, and construct an actionable transformation plan. The second section of the book details the full slate of KM technologies that often comprise key elements of the KM transformation, including content and document management, enterprise search, graph databases, and taxonomy/ontology management tools. The last third of the book covers best practices for running the KM transformations, approaches for effective design and implementation, and key business outcomes and solutions that such a KM transformation may yield.
In its entirety, the book is the culmination of author's careers, all the knowledge they've gained, and all that they've leveraged in order to make EK the largest dedicated knowledge management consultancy in the world. The book includes EK's complete KM Proprietary Benchmark, released for the first time in this form.
Springer Publishing
Words from the Publisher
"Springer is very happy to publish this book, because we feel it has the potential to fill the gap between mere scientific books which too often lack precise recommendations for industry practitioners and lightweight professional books which (again too often) are just an anecdotic list of euphemistically called best practices. This book unites the best of two worlds: it combines sound scientific knowledge with the authors' long experience in the field."
– Ralf Gerstner, Executive Editor at Springer.
"Compelling reading for KM practitioners looking to ensure their technology decisions support their business and organizational objectives."

– Margot Brown, Director of Knowledge Management, World Bank Group
"We are two years into our KM Transformation and if I'd had this book beforehand, it would have made the journey smoother and faster!"

– Stephanie Hill, Senior Director, Global Customer Services, PayPal
"This is the survival handbook for any Knowledge practitioner. It gives you every tool you need to drive a Knowledge transformation in your organization."

– Kyle Hopson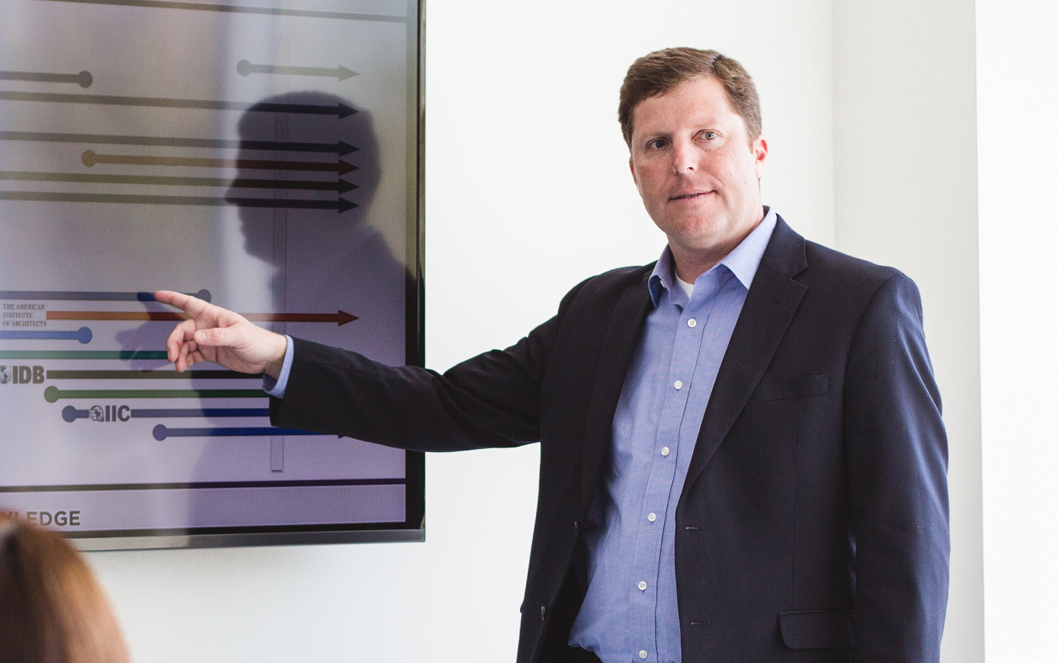 About the Authors
Joseph
Hilger
Joe has over thirty years of experience leading and implementing cutting-edge, enterprise-scale IT projects. He has worked with an array of commercial and government clients in a wide range of industries. He was an early pioneer in the use of agile techniques for knowledge management systems design, implementation, and integrations projects. Joe is an expert in implementing enterprise-scale content, search, and data analytics solutions. He consults on these areas with organizations across the world and is a frequent speaker and instructor on topics including enterprise search, enterprise content management, agile development, and knowledge graphs.
About the Authors
Zachary
Wahl
Zach has over twenty years of experience leading programs in the knowledge and information management space. He has worked with more than 200 public and private organizations in over forty countries to successfully strategize, design, and implement knowledge management systems of various types. Zach has developed his own taxonomy design methodology, has authored a series of courses on knowledge management, and is a frequent speaker and trainer on information governance, knowledge management strategy, and taxonomy design.